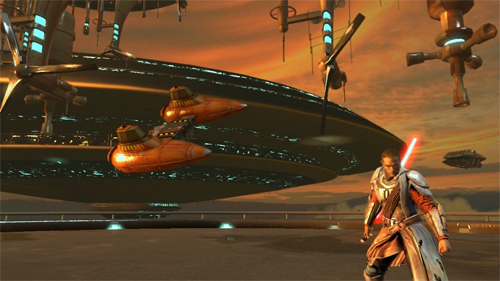 Así es, el tan esperado demo de Star Wars: The Force Unleashed ya está disponible vía Xbox Live para los afortunados jugadores de 360 y pronto (no sabemos cuando.. pero pronto) estará disponible para los usuarios de Playstation 3 a través de Playstation Network.
El demo pesa un poco más de 900 MB y contempla además un tutorial sobre el uso del poder "Grip" (o agarre) de la fuerza todo ambientado en un escenario de construcción de TIE Figthers.
La versión completa de Star Wars The Force Unleashed estará disponible a partir del 16 de Septiembre para PS3, 360, DS, Wii, Playstation 2 y PSP. De PC, no se sabe nada.
Nuevamente, alisto mis Pijamas de Chuwacca preparándome para las frías noches espaciales de Force Unleashed.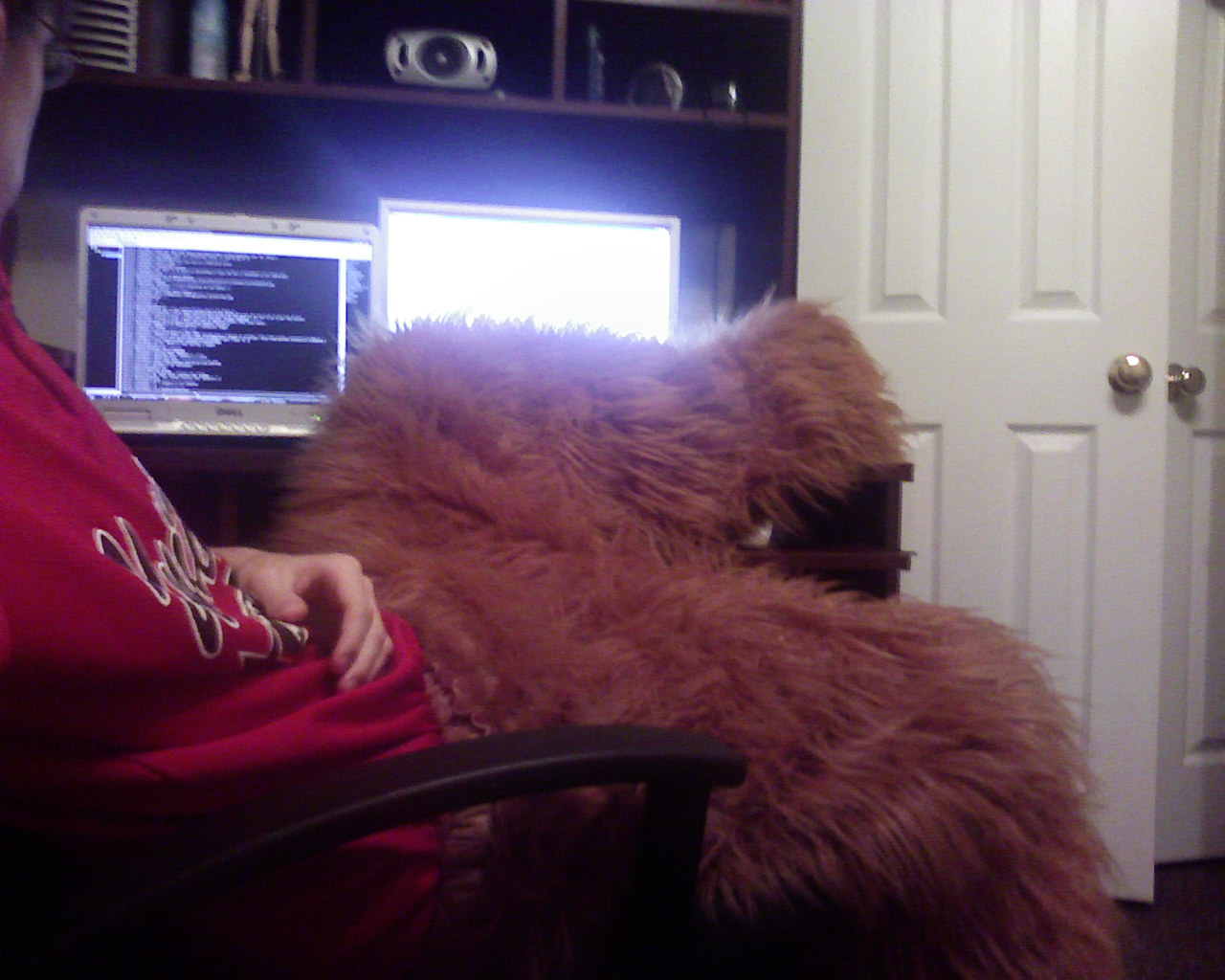 Compártelo:
Comentar este Artículo