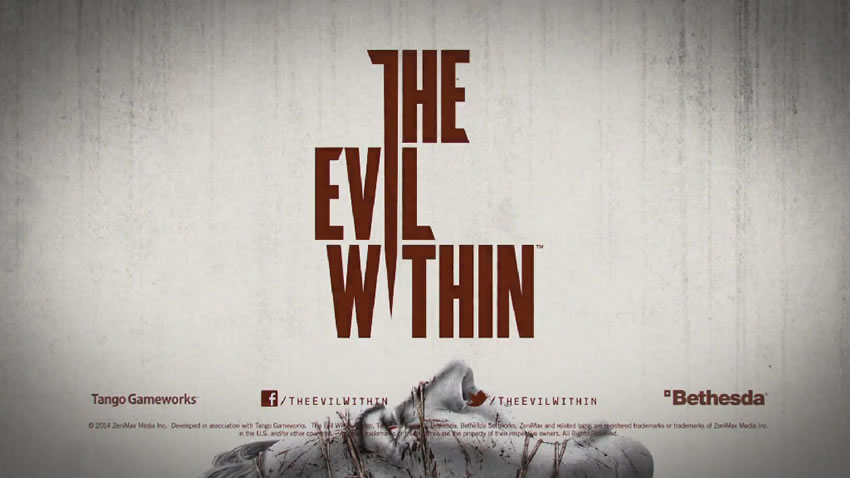 Si estas cansado de esos Survival Horrors en primera persona y buscas algo más tradicional como el antiguo Alone in the Dark, Silent Hill o Resident Evil, entonces marca en tu lista de esperados (con una línea de sangre) The Evil Within, por que viene con todo el gore y terror psicológico que quieres.
Shinji Mikami creador del Resident Evil original vuelve con una nueva apuesta, que dicho sea de paso se acerca más a Silent Hill que al RE original, donde pretende mantenernos dando saltos y quitarnos el sueño con escenas salidas de las peores pesadillas.
The Evil Within saldrá para PC, PS3, PS4, Xbox 360 y Xbox One el 25 de Agosto (29 de agosto en Europa). Sin más detalles pueden ver el trailer a continuación.
[ Continúa leyendo el resto de Prepárate a perder la cordura con este trailer de The Evil Within [Video] ]


Comentar este Artículo