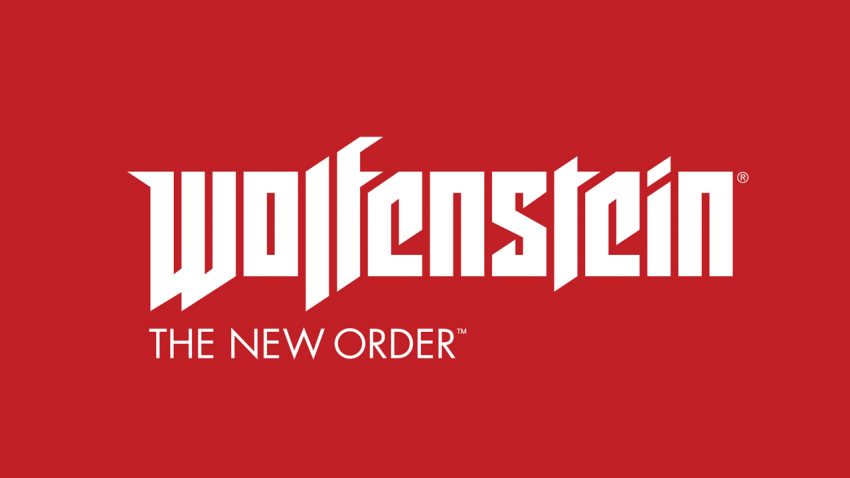 Las noticias gamers están más lentas que río de manjar… claramente, el cambio de generación consolera y la incertidumbre ha estresado a los developers lo suficiente como para reevaluar algunos planes.
Pero parece que no es el caso de los jóvenes de Bethesda Softworks, quienes acaban de publicar un trailer gameplay de Wolfenstein The New Order, que en realidad tiene un 3% de gamplay, y el resto en puras cinemáticas ingame o CGI. Ambientado en los años 1960, la historia se desenvuelve en un mundo donde los Nazi ganaron la Segunda Guerra Mundial. Emocionante.
En lo personal, el último Wolfenstein me aburrió profundamente: un shooter genérico creado para "convencer" a los que jugamos los primeros Wolfitos, pero claramente no lo lograron. Creo que The New Order tampoco lo logrará. Está por verse.
Estará en todas las plataformas, PC, Xbox 360, PS3, Xbox One, Calefon Splendid y PS4 a partir del 20 de mayo.
Vean el video, tras el salto:
[ Continúa leyendo el resto de Wolfenstein: The New Order se despacha un trailer con gameplay [Video] ]


Comentar este Artículo