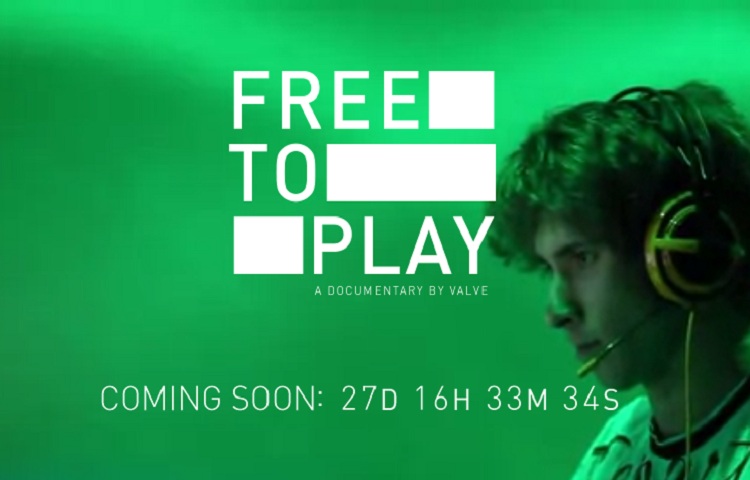 Free to Play: The Movie es un documental que sigue a tres jugadores profesionales de todo el mundo, quienes compiten por un premio de un millón de dólares en el primer Torneo Internacional de Dota 2.
El Film trata de cerca la vida de éstos y otros jugadores que luchan por lograr que los E Sports lleguen a ser tan o más importantes que verdaderos deportes como por ejemplo, el fútbol.
Para mas información pueden entrar a freetoplaythemovie.com/ y vean el trailer después del salto.
[ Continúa leyendo el resto de Free to Play: The Movie [TRAILER] ]


Comentar este Artículo