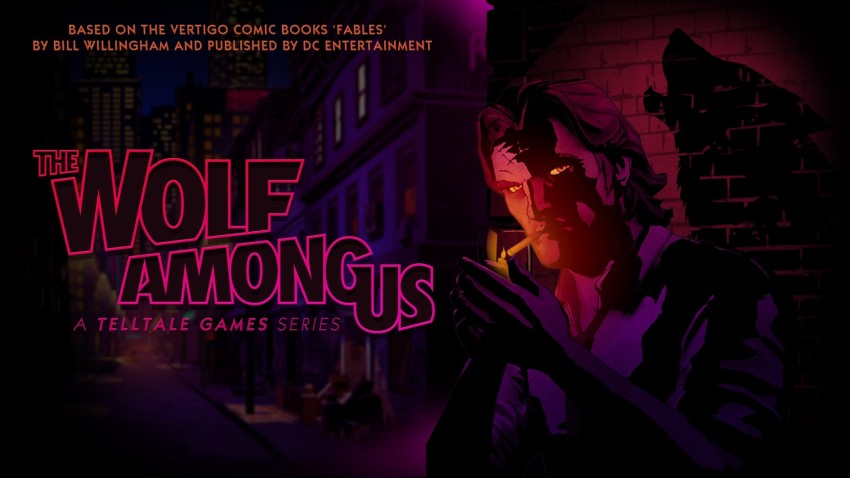 Telltale dejó la vara bastante alta en cuanto a narrativa de videojuegos con la aclamada adaptación del comic The Walking Dead, desempolvando el casi olvidado género de las aventuras gráficas.
Esta vez la compañía toma un nuevo paso mientras se teje la espera por la segunda temporada de The Walking Dead para adaptar otro comic de culto, Fables de Bill Willingham, dentro de su nuevo juego episódico The Wolf Among Us.
¿Es capaz Faith, el primer capítulo de The Wolf Among Us, de mantenernos expectantes como una vez lo hizo The Walking Dead, de lo que este juego nos pueda traer dentro de los próximos meses?
La respuesta y toda la reseña, en texto, después del salto:
[ Continúa leyendo el resto de LagZero Analiza: The Wolf Among Us Episode 1: Faith [Review de Fábula] ]


Comentar este Artículo