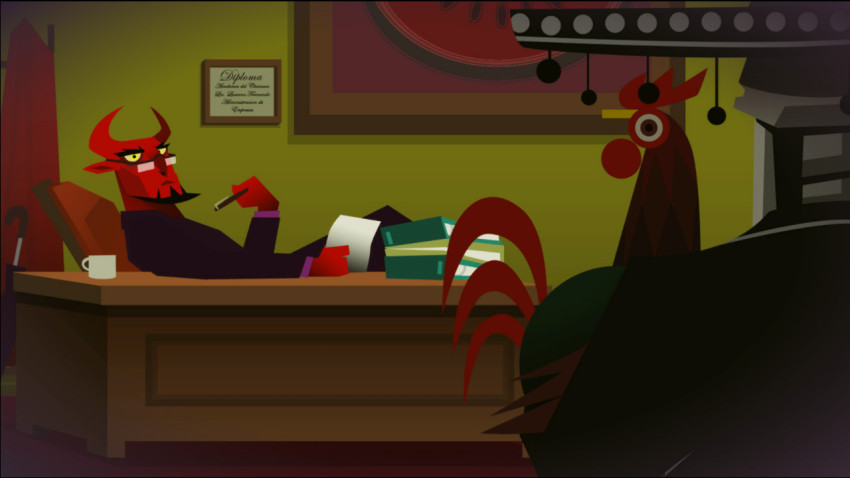 Esta semana los títulos que llegan son pocos pero hay algunos destacados, para PS3 y Vita llega lleno de fanservice Dragon's Crown y para Steam llega Guacamelee! Gold Edition.
El resto de la lista lo pueden ver a continuación.
Domingo 4 de Agosto.
Martes 6 de Agosto.
The Sims 3 Dragon Valley (PC, Mac)
Dragon's Crown (PS3, Vita)
Disney's Planes (Wii U, Wii, DS, 3DS)
Air Conflicts Pacific Carriers (PS3)
Tales of Xillia (PS3)
Divinity Dragon Commander (PC)
Megabyte Punch (PC, Mac, Linux)
Beatbuddy: Tale of the Guardians (PC, Mac, Linuxa)
Miércoles 7 de Agosto.
The Treasures of Mystery Island 2: The Gates of Fate (Mac)
Brothers: A Tale of Two Sons (XBLA)
Jueves 8 de Agosto.
Spelunky (PC)
Guacamelee! Gold Edition (PC)
Tropico 4: Gold Edition (Mac)
Papers, Please (PC, Mac)
Viernes 9 de Agosto.
Comentar este Artículo