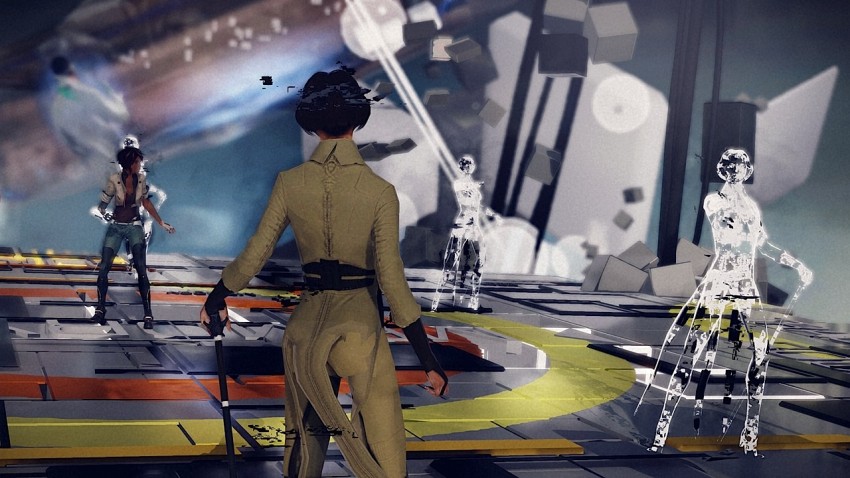 Esta semana llego la hora de jugar con los recuerdos de otros en Remember Me, es el lanzamiento multiplataforma del martes. Para los amantes de los comics de Marvel llega de forma exclusiva para PC el MMO online Marvel Heroes, totalmente Free to Play.
Y como lo anunciamos unos días atrás llega otro DLC de Crysis 3 que trae las junglas de regreso, ¿serán igual de buenas que la primera parte?, yo lo dudo, pero tu puede comprobarlo en Crysis 3: The Lost Island. El resto de la lista lo pueden ver a continuación.
Lunes 3 de junio.
Gunpoint (PC)

Scrolls (PC, Mac)
Martes 4 de Junio.
Remember Me (Xbox 360, PS3, PC)

The Elder Scrolls V: Skyrim Legendary Edition (Xbox 360, PS3, PC)

Crysis 3: The Lost Island (Xbox 360, PS3, PC)

Marvel Heroes (PC)

Class of Heroes II (PSN)

Limbo (PSN)
Miércoles 5 de Junio.
Rescue Team 3 (Mac)

Prime World: Defenders (PC, Mac)
Jueves 6 de Junio.
Alltynex Second (PC)

Kamui (PC)

Panzer Corps: Allied Corps (PC)

RefleX (PC)
Viernes 7 de junio.
7 Grand Steps (PC, Mac)

Penny Arcade's On the Rain-Slick Precipice of Darkness 4 (PC, Xbox 360)
Comentar este Artículo