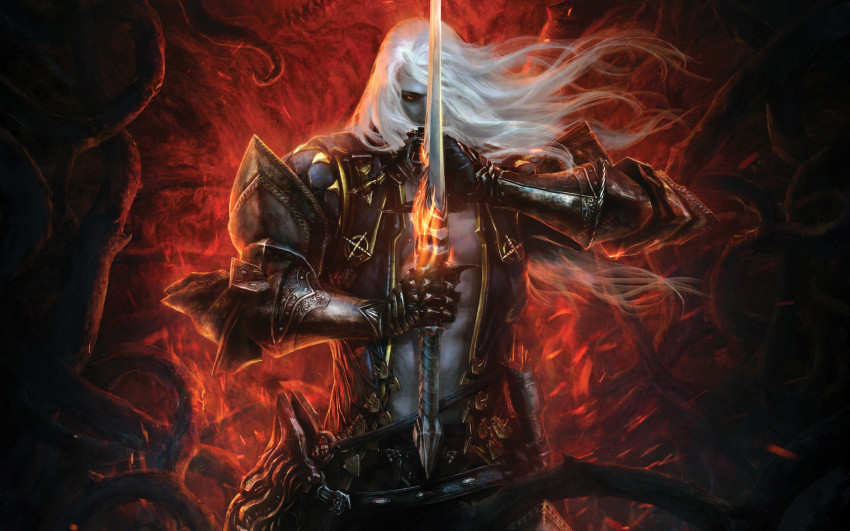 Mientras esperamos que mis colegas de LagZero me regalen una 3DS y salga éste juego, tras el corte les dejaré un par de videos "cinemáticos" y de gameplay de Castlevania Lords of Shadow: Mirror of Fate.
Esta nueva iteración de la popular saga en las portátiles, llegará para nutrir el arco argumental iniciado con su versión de PS3 y Xbox 360.
También hay rumores sobre una posible versión HD de Mirror of Fate para las consolas "grandes", pero no hay nada confirmado aún.
Sin más, los videos tras el salto.
Comentar este Artículo