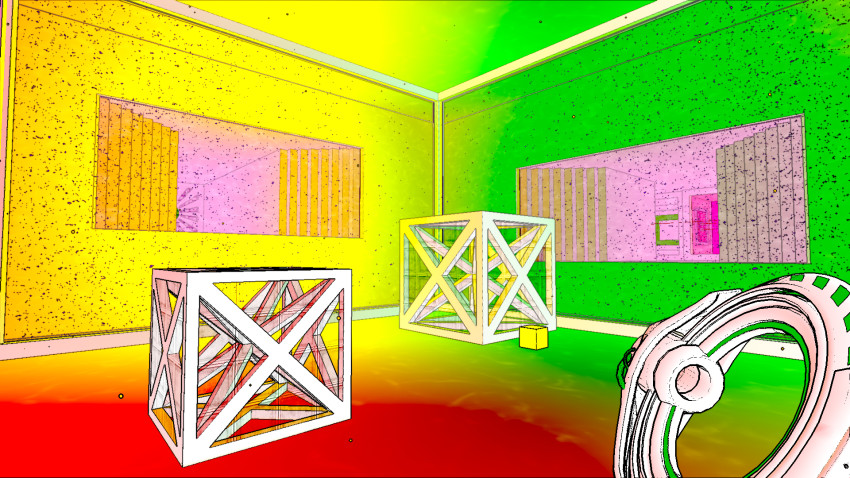 Se nos termina enero y esta semana viene acompañada por un grupo de modestos títulos, entre los que destacamos el juego de puzles indie Antichamber, el cual no solo te volverá loco con sus enigmas si no que también con su estilizada apariencia.
Ahora si lo tuyo es la estrategia, llega Omerta – City of Gangsters, donde deberemos convertirnos en los jefes de la mafia, estilo Capone y derrotar a las familias rivales, por ultimo para quienes no tienen suficiente con el pelado asesino y no pudieron jugar las primeras partes, llega Hitman: HD Trilogy, lamentablemente solo en consolas.
La lista completa la pueden ver a continuación.
Lunes 28 de Enero.
Heavy Fire: Shattered Spear (PC)
Martes 29 de Enero.
Dungeonland (PC)

Hitman Trilogy HD Premium Edition (Xbox 360, PS3)

Heavy Fire: Shattered Spear (Xbox 360, PS3)

Airline Tycoon 2 – Aviator Edition (PC)

Dungeonland: Dungeon Maestro Gilmoire Pack (PC)

Dawnstar (Mac)
Miércoles 30 de Enero.
Skulls of the Shogun (PC, XBLA)

Proteus (PC, Mac, Linux)

Wizardry Online (PC)
Jueves 31 de Enero.
Antichampber (PC, Mac)

Sonic & All-Stars Racing Transformed (PC)

Call of Duty Black Ops II Season Pass (PC)

Omerta: City of Gangsters (PC)

Bloody Vampire (3DS)

Witch's Cat (3DS)

Retrovirus (PC)
Comentar este Artículo