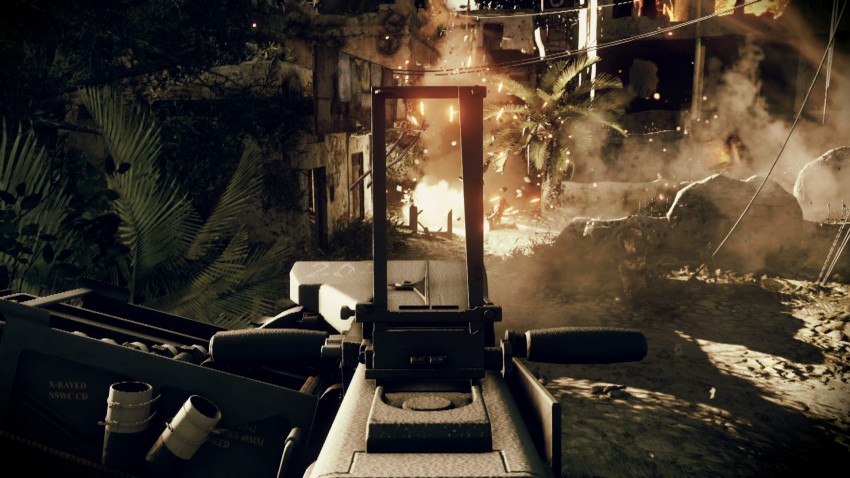 Durante la E3 habíamos observado algo del modo campaña de Medal of Honor: Warfighter, pero hoy han lanzado un vídeo de lo que sera su modo multijugador el cual se desarrolla en una jungla en Filipinas llamada Tungawan.
No me gusta Spoilear las sorpresas pero luego de ver el trailer se me paso por la mente dos cosas, esto es una especie de COD pero con buenas gráficas, lo que automáticamente lo hace mejor que COD y el modo multijugador se ve bueno pero creo que si quisiera peleas en mapas pequeños, mejor compraría el DLC Close Quarters para BF3 y me saldría más barato.
Medal of Honor: Warfighter saldrá para PC, PS3 y Xbox 360 el 23 de Octubre. Sin más detalles los dejo con el vídeo a continuación.
[ Continúa leyendo el resto de Vídeo del modo multijugador de Medal of Honor: Warfighter [Video] ]


Comentar este Artículo