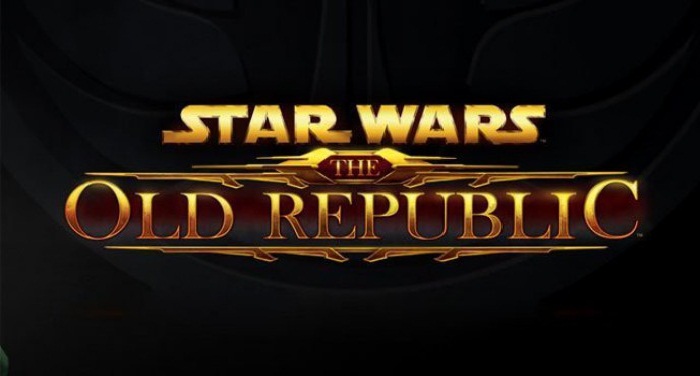 Bioware
ha anunciado que este invierno se estrenarán los
server latinos
de
Star Wars: The Old Republic,  
 para que asi no tengan que estar con un diccionario y google traductor para putear charlar con la gente de los otros paises.
Bioware
ha tenido algunos problemas debido a que
la gente subscrita a SWTOR juega menos horas que antes
generando que el juego parezca a veces un
terreno baldío
, pero aún así se rumorea que su llegada a latinoamerica 
generaría que los jugadores de WOW migren hacia Star Wars: TOR
haciendo de este una potencial competencia del
MMO
de
Blizzard
en
Latinoamérica.

Este artículo fue originalmente publicado en LagZero.NET
Se viene The Old Republic para Latinoamérica [FUCK YEAH!]. Publicado el 04/05/2012 por soulreaver5 y etiquetado como Bioware, Star Wars: The Old Republic.
| 0 Comentarios | Leer Más |
Leer el artículo completo...