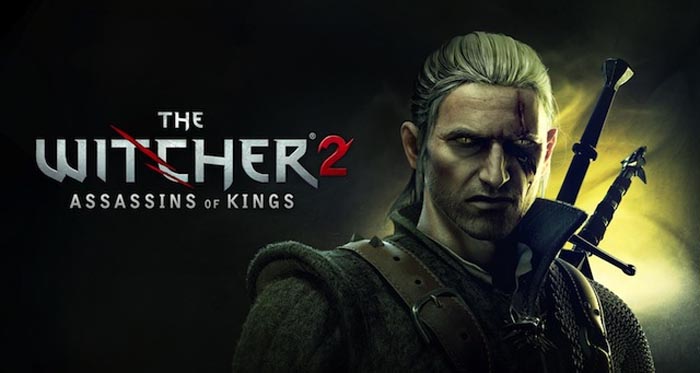 Voy a ser el editor más falso de este sitio para comentarles un video que, lamentablemente, no puedo ver dado que estoy de vacaciones casi desconectado y, mientras yo me escapo en el sur de Chile, el resto de los editores está con la caña celebrando sin mi
Como sea, en el correo apareció este video con supuestos diez minutos de gameplay de The Witcher 2: Assassin of Kings, el segundo título de la saga (si no me falla la memoria) desarrollada por CD Projekt Red.
Ya habíamos tirado otros extensos videos sobre este juego, pero poco sobre que tal se juega esta joya RPG. Veanlo después del salto… yo tendré que verlo volviendo a casa.
[ Continúa leyendo el resto de Diez minutos de gameplay en The Witcher 2: Assassins of Kings [Video] ]


Comentar este Artículo