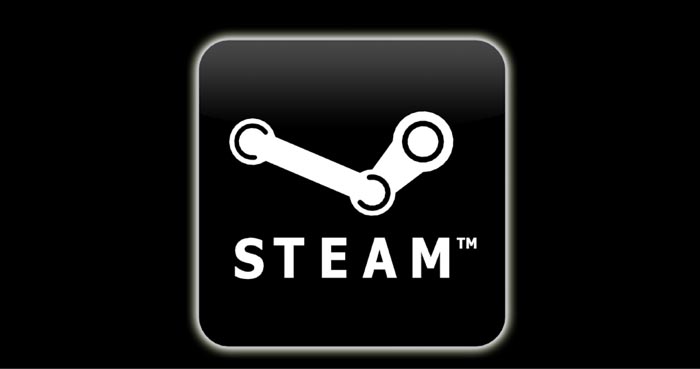 Steam, nuestra tienda virtual favorita del buen gamer de PC, muestra cifras ganadoras de cuanto vendió con sus must have y sus promociones ganadoras (Día acción de gracias, navidad, etc.)
Según la investigación realizada por el Forecasting and Analyzing Digital Entertainment (FADE), quienes estimaron cuanto gano Steam por juego y en su total cerca de 970 millones de dolarucos, los juegos más vendidos fueron:
Call of Duty: Black Ops (Activision) – $98.2 millones USD
Call of Duty: Modern Warfare 2 (Activision) – $39.4 millones USD
Left 4 Dead 2 (Valve) – $36.0 millones USD
Battlefield: Bad Company 2 (Electronic Arts) – $25.4 millones USD
Sid Meier's Civilization V (2K Games) – $21.9 millones USD
Portal (Valve) – $20.0 millones USD
Fallout: New Vegas (Bethesda Softworks) – $17.0 millones USD
Metro 2033 (THQ) – $13.4 millones USD
Mafia II (2K Games) – $11.9 millones USD
Warhammer 40,000: Dawn of War II: Chaos Rising (THQ) – $10.8 millones USD
Esto demuestra lo estúpida que es la gente por el nombre de una franquicias "Call of Duty" lo compraron sin siquiera saber que tal era, les salió el tiro por la culata. Mientras que juegos como Portal que se agregó totalmente gratis en la época de lanzamiento de MAC OSX genero más ganancias que títulos muy esperados como Mafia II o Fallout: New Vegas.
Comentar este Artículo