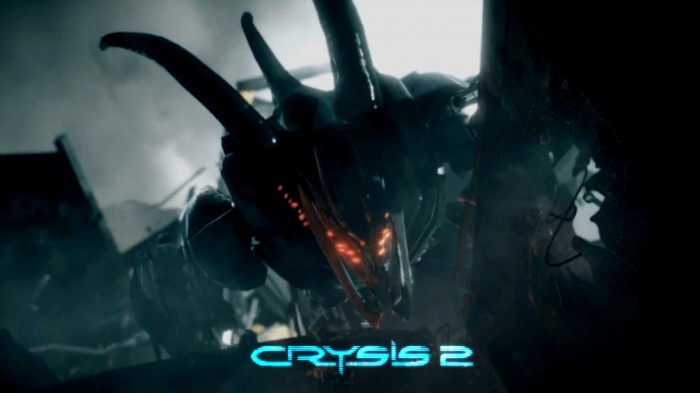 Luego de una serie de Problemas en el demo de Xbox 360 y reclamos de preferencias por las consolas, Ea ha confirmado el Demo de Crysis 2 para su majestad PC.
Así es, desde el Twitter oficial de se puede leer:
At this time, Crytek & EA are glad to confirm that we'll be releasing a pre-launch Crysis 2 multiplayer demo on PC! Stay tuned for details.
"En este momento, Crytek y EA están contentos de confirmar el lanzamiento de una demo Multiplayer Beta de Crysis 2 para PC, Manténganse en linea para detalles"; aunque hace 18 horas que esperamos los detalles que aun no se han revelado.
A pesar de eso no podemos bajarle el pelo a esta noticia ya que podremos echarle ,finalmente, un vistazo al potencial gráfico del nuevo motor de Crytek.
Para los que no lo recuerden Crysis 2 estará disponible al publico de forma integra el 22 de Marzo del presente año para PS3, Pc y Xbox 360.
Comentar este Artículo