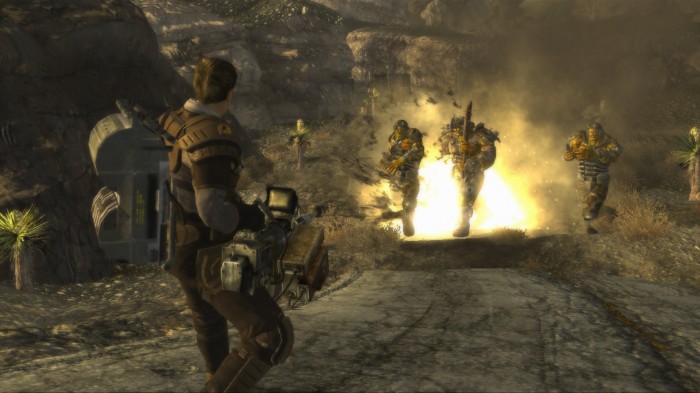 Es nuevamente el turno de hacer un recuento con los juegos que nos mantienen ocupados durante nuestros ratos libres. Tenemos ya a un par de editores desaparecidos en el mundo de New Vegas, mientras los demás seguimos poniendonos al día.
Lagazo: Fallout New Vegas, a arreglar el webserver que está dando jugo!
Preacher: Halo Reach
Patomax: Fallout New Vegas
Rettke: Left 4 Dead 2, Team Fortress 2, The Witcher y harto SNES y MAME
Fenyx: Left 4 Dead 2, Team Fortress 2
Gado: Shank, The Chronicles Of Riddick, Alien V/S Predator
Oscar: Babysitting Mamma (real life edition)
Y uds. ¿qué estan jugando?
Comentar este Artículo