Se publicó
el primer trailer de Wallace & Gromit's Grand Adventures. Una pena que no muestre demasiado del juego
. Igualmente no podía darle la espalda a mi tierno Gromit de plastilina. Qué simpático.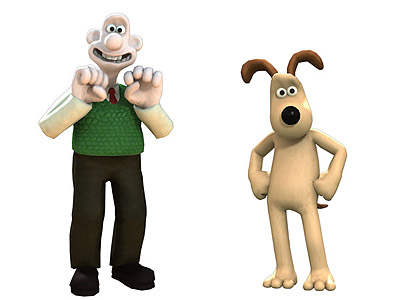 Wallace - Gromit
Qué casualidad que anteayer hayan transmitido por
Fox
Wallace & Gromit in The Curse of the Were-Rabbit.
Además del video, dejo unas pocas imágenes publicadas en la página de
Telltale Games
. No se encuentra información concreta del juego, pero se sabe que será para PC.



Leer Artículo Completo