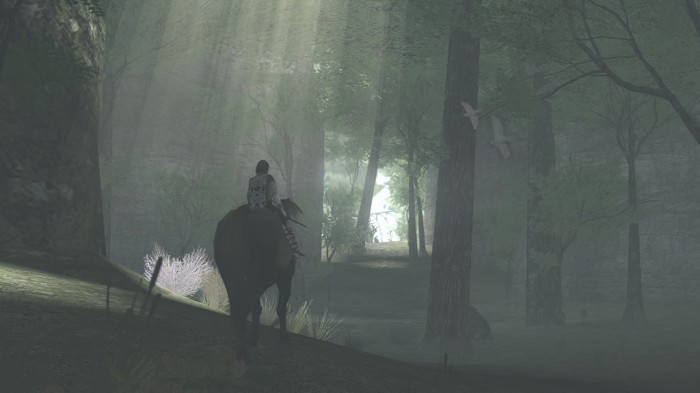 Al parecer las votaciones que les habíamos comentado cumplieron con el objetivo. Y mas.
En el marco del TGS 2010 se anunció oficialmente (porque bajo-cuerdas ya lo sabíamos desde hace un rato) que ICO y Shadow of the Colossus llegarán a PS3, empaquetados dentro de un bluray.
¿Los extras? Soporte para trofeos (a-la GoW Collection), remasterización a FULL HD (si, tal como suena. 1080p); y si eso no fuera suficiente, vendrá con soporte para 3d.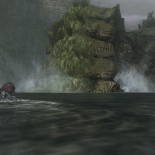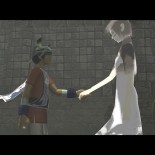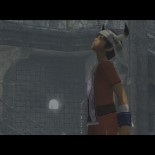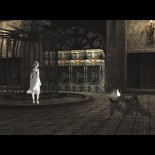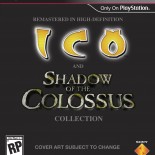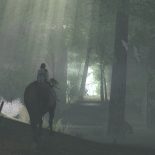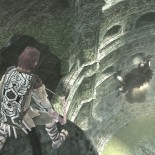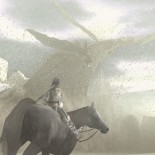 Ya estaba más que contento con la confirmación de Duke Nukem Forever; pero ICO y Shadow of the Colossus para PS3 me regocija.
¿Será mucho pedir que también saquen lo que falta de Prey, y del majestuoso Advent Rising? Quien sabe. Quizás pueda verlos… algún día.
En fin, fechado para la primavera gringa del 2011 (nuestro otoño), nos llegará antes que the Last Guardian (que saldrá para la navidad del 2011).
Sin más, el trailer que oficializa ésta gloriosa entrega, a la vuelta del salto
[ Continúa leyendo el resto de CONFIRMADO! ICO y Shadow of the Colossus a PS3 [TGS 2010] ]


Comentar este Artículo