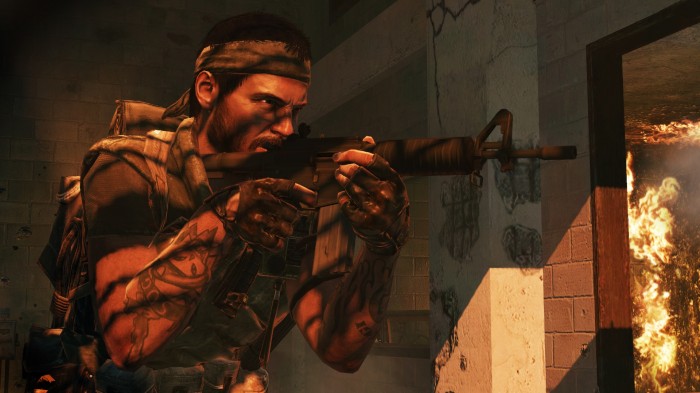 Tal como dice el título, Treyarch está confirmando una extraña nueva característica de Call of Duty: Black Ops. Se trata de un modo multiplayer – que en realidad es singleplayer – totalmente Offline, orientado más que nada, a la práctica y al entrenamiento.
En palabras de la gente de Treyarch, hay muchos jugadores que nunca entran al modo multijugador de Call of Duty, por lo que han creado esta instancia en la cual podrán practicar en los mapas multiplayer en contra de la IA.. pero totalmente solos.
En cualquier caso, esto no reemplaza el modo multiplayer tradicional del juego que, como sabemos ya hace algunos días, volverá a incluir soporte para Mods y servidores dedicados privados. Mi pregunta es… ¿quien se gasta U$60 para jugar solo for ever and ever?
Comentar este Artículo