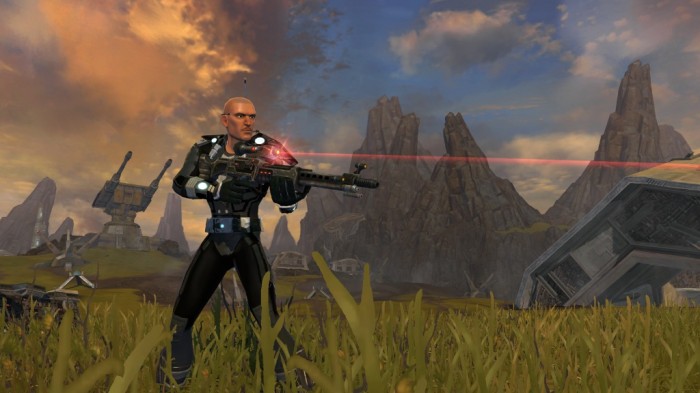 En Youtube está la cacería de brujas en contra de algunos simios que están subiendo videos filtrados de Star Wars: The Old Republic y que, por supuesto, EA se ha encargado de pedir la baja.
Sin embargo, llegamos a la tierra de nadie, donde EA NO TIENE CONTROL, y encontramos el famoso video gameplay filtrado gracias al busquilla de Preacher que dio con el en un accidente mientras buscaba videos de pr0n con monitos animé. Sea como sea, tras el salto hay poco más de siete minutos de gameplay de Star Wars: The Old Republic, que recordemos ya está enviando invitaciones para el beta!.
Opinen que les parece!
[ Continúa leyendo el resto de Se filtra el primer video gameplay de Star Wars: The Old Republic [Sin Audio...] ]


Comentar este Artículo