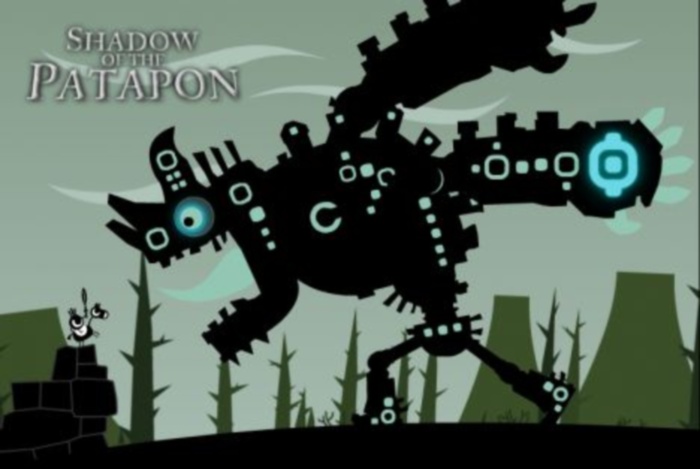 Todos saben lo increiblemente buenos que son Ico y Shadow of the Colossus; y muchos de nosotros esperamos ansiosos the Last Guardian, la tercera entrada en ésta curiosa trilogía del Team ICO.
Lo que nos convoca es la posibilidad que los 2 primeros títulos en un paquete con apellido Collection.
Team ICO Collection es el nombre tentativo, y nos entregaría versiones remasterizadas en HD (720p) de Ico y Shadow of the Colossus, con algún material extra, quizás con trofeos (lo que sería genial) y todo empaquetado en 1 solo blu-ray….
[ Continúa leyendo el resto de ¿Ico y Shadow of the Colossus a PS3? Deme 2 por favor ]


Comentar este Artículo