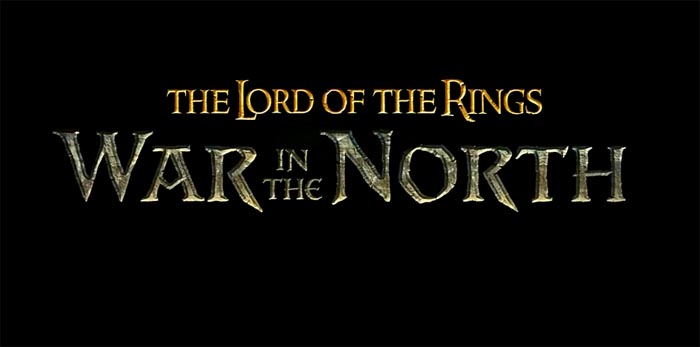 Un nuevo RPG basado en la saga de Tolkien, El Señor de los Anillos, pretende llegar a nuestras manos durante 2011 y se ha titulado como Lord of The Rings: War In The North.
El juego está en manos de los mismos creadores de Baldur's Gate: Dark Alliance, Snowblind Studios, y promete – al fin – traer un poco de tranquilidad a los juegos basados en esta historia que, tradicionalmente, han tomado todo de las películas de Jackson y lo han convertido en una real porquería.
Lord of The Rings: War in The North contará con versiones para PS3, Xbox 360 y PC, incluyendo un componente multiplayer cooperativo para tres jugadores (nice), sobre el cual pocos detalles hay aún, pero se sabe que será relativamente distinto a lo que estamos acostumbrados, en cuanto cada jugador tendrá su propia party dentro del mundo del juego.
Marcado para lanzamiento "durante 2010″, Lord of The Rings: War in The North viene a presentarse con este excelente video ingame… NOT, pero bastante llamativo para crear un poco de expectativa. Veanlo, tras el salto.
[ Continúa leyendo el resto de Lord of The Rings: War In The North se presenta con un teaser trailer [Videos] ]


Comentar este Artículo