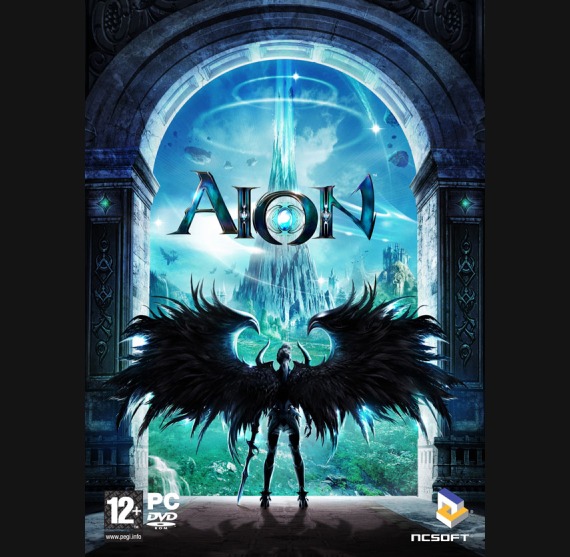 Hoy fue el lanzamiento oficial del juego AION: Tower of Eternity, un MMORPG de la empresa NCsoft (Lineage 1 y 2, Guild Wars y City of Heroes, son sus mejores éxitos publicados) de gran calidad gráfica, hecho por profesionales ya veteranos en el tema del MMORPG. A 15 días de anunciado por la misma empresa que AION sería el MMO más exitoso del 2010 con la mayor cantidad de pre-ordenes hasta la fecha, hoy nos encontramos con que los servidores de la empresa simplemente no daban abasto al momento de abrir sus puertas al mundo.
La pagina Joystik.com reporto hoy que había que hacer largas colas virtuales de hasta 2 horas solo para entrar al servidor. Ya dentro los jugadores se encontraban con cientos de personas, sin embargo el desempeño de los servidores al estar limitado a un máximo, era excelente.
Como era de esperarse a esta hora, Internet ya está lleno de videos con gameplays hechos por los usuarios de AION.
A continuación del salto el trailer de lanzamiento y dos gameplays:
[ Continúa leyendo el resto de AION: The Tower of Eternity, con largas filas virtuales en sus servidores [Gameplay - Trailer] ]


Comentar este Artículo