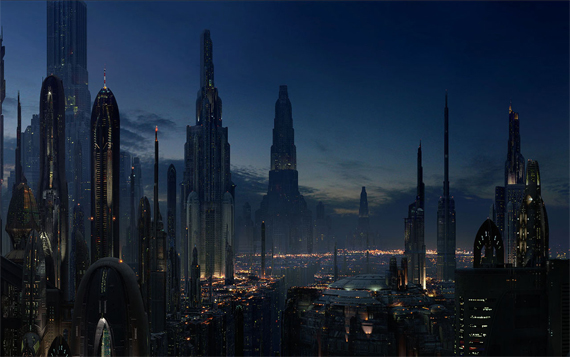 Hace tiempo que no teníamos informaciones nuevas sobre el próximo MMORPG de Bioware. Pero en el evento Pax 09, dos esclavos trabajadores de la compañía, nos muestran un video nada mas ni nada menos que del centro de la galaxia civilizada: Coruscant.
A pesar de no mostrar mucho, ya podemos hacernos una idea de la envergadura de Star Wars: The Old Republic, proyecto que promete lanzarse con todo y hacerle sudar sangre a los juegos de rol masivos en linea ya establecidos como lo son Lineage 2 o World Of Warcraft
En el video podemos ver algunos paisajes del planeta y unos Jedis luchando a muerte, cosas que pasan todo los días..
The Old Republic saldrá para PC, y aún es un misterio su fecha de lanzamiento, aunque hay rumores que dicen que estará disponible a finales de 2010.
Después del salto al hiperespacio, el video.
[ Continúa leyendo el resto de A pasear por Coruscant en Star Wars The Old Republic [Video] ]


Comentar este Artículo