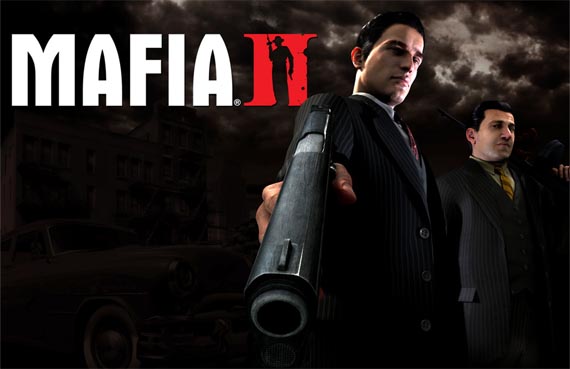 Pocas noticias han habido respecto del desarrollo de Mafia II, la continuación de uno de los más notables juegos de gangsters jamás hechos. Paremos un minuto en este punto y pensemos. The Godfather era un excelente juego, The Godfather II fue bastante mediocre, Mafia en cambio, fue un gigante del género y, por lo que vemos en este primer video, podemos estar en frente de otro título de excelente factura.
Utilizando el modo de cobertura ya presente en GTA IV y un sistema de juego bastante similar, estaremos metidos en el mundo de la mafia de los años 50's (según creemos en base a los modelos de los autos) y podremos, como siempre en Mafia, explorar la ciudad construida en un ambiente totalmente Sandbox.
Para aquellos que no jugaron Mafia, este es un excelente momento para hacerse de una copia del juego y darle unas vueltas, para mi gusto, un clásico que podrás jugar varias veces sin aburrirte.
A continuación del salto, les dejamos el primer video gameplay de Mafia II.
[ Continúa leyendo el resto de Primer video Gameplay de Mafia II se ve… totalmente mafioso ]


http://feedads.googleadservices.com/~a/IGVeRBVnkS_WoykDbyp2fu7o3Mw/i
http://feeds2.feedburner.com/~r/Lagzero/~4/gWEFs8mtK9s
Comentar este Artículo